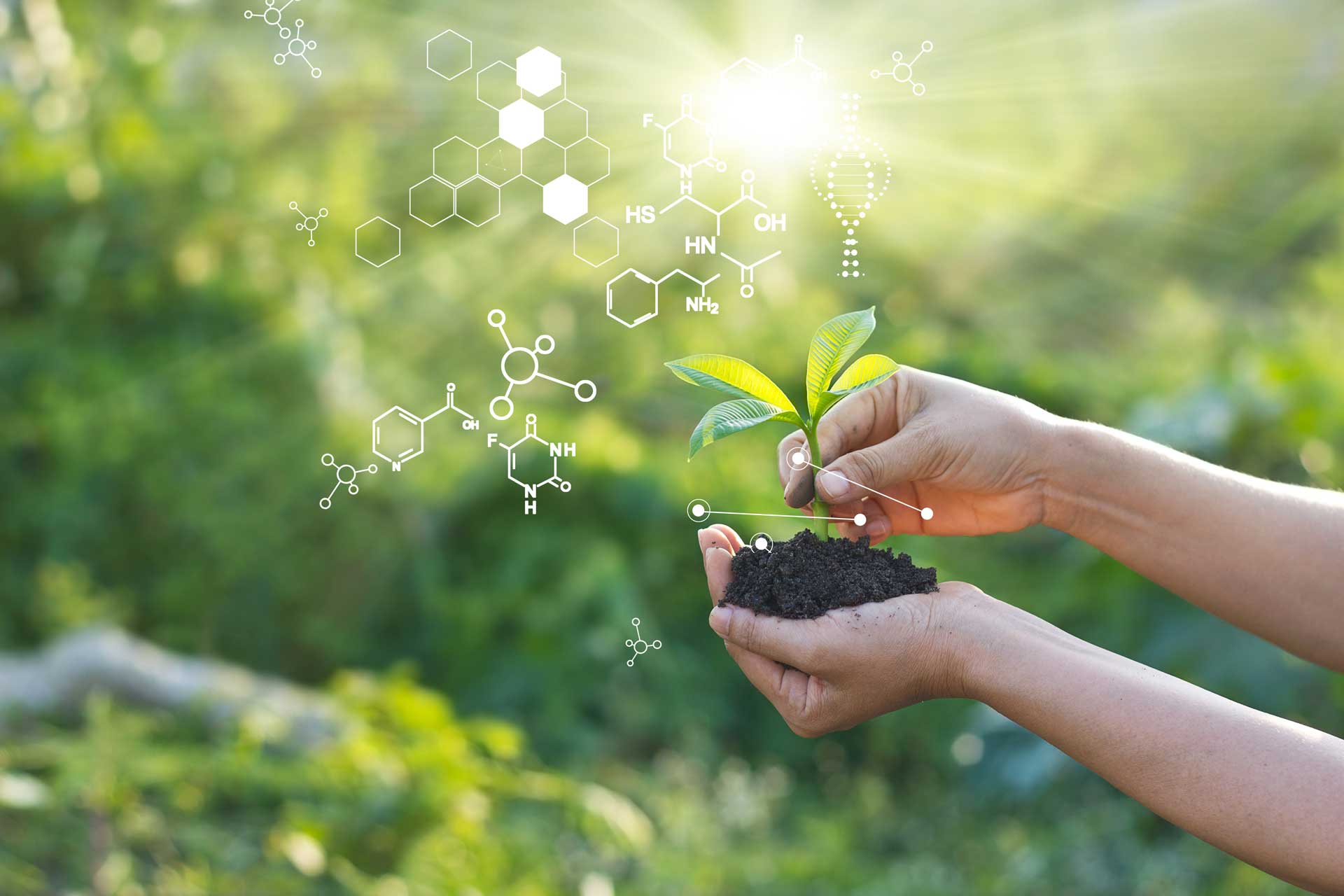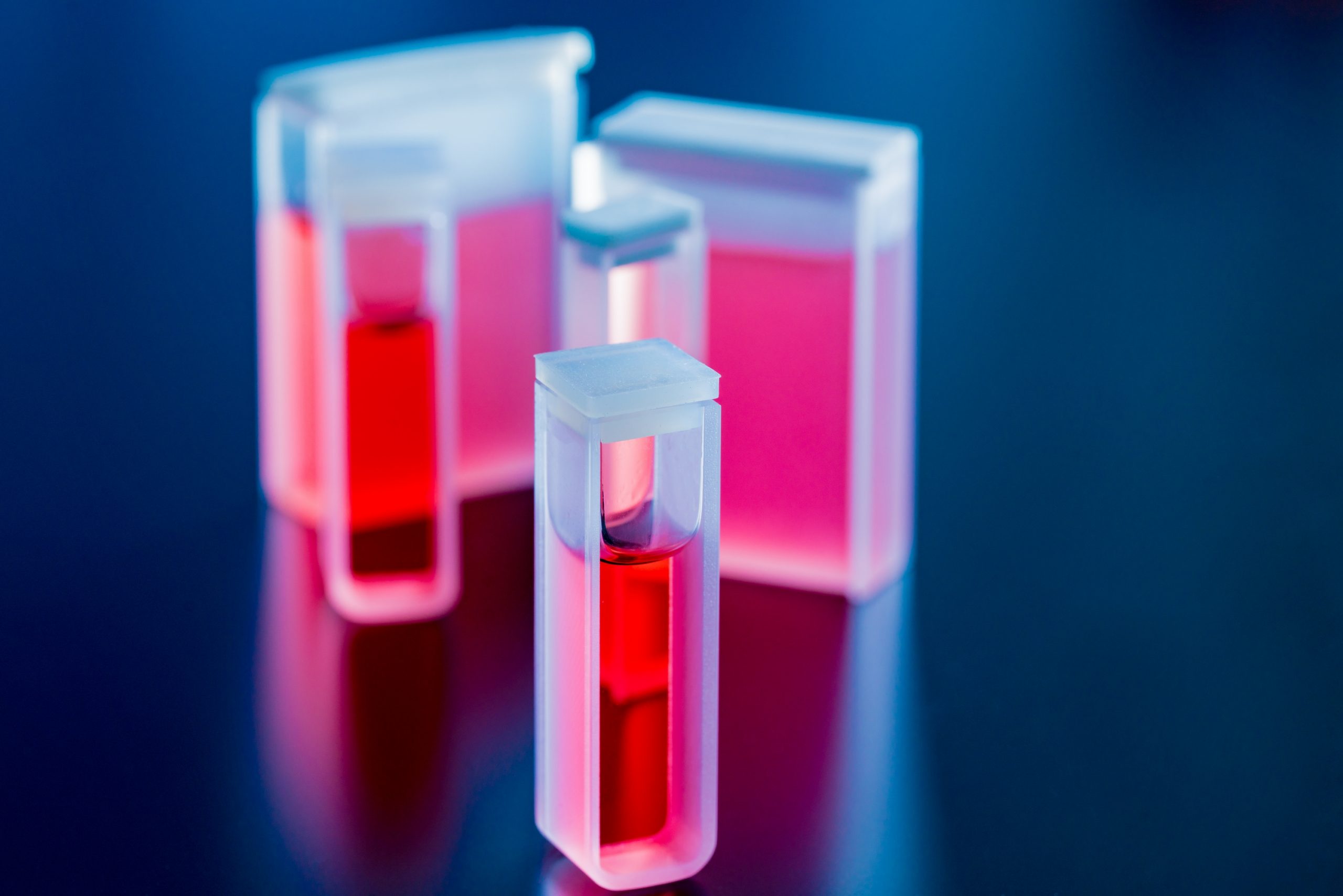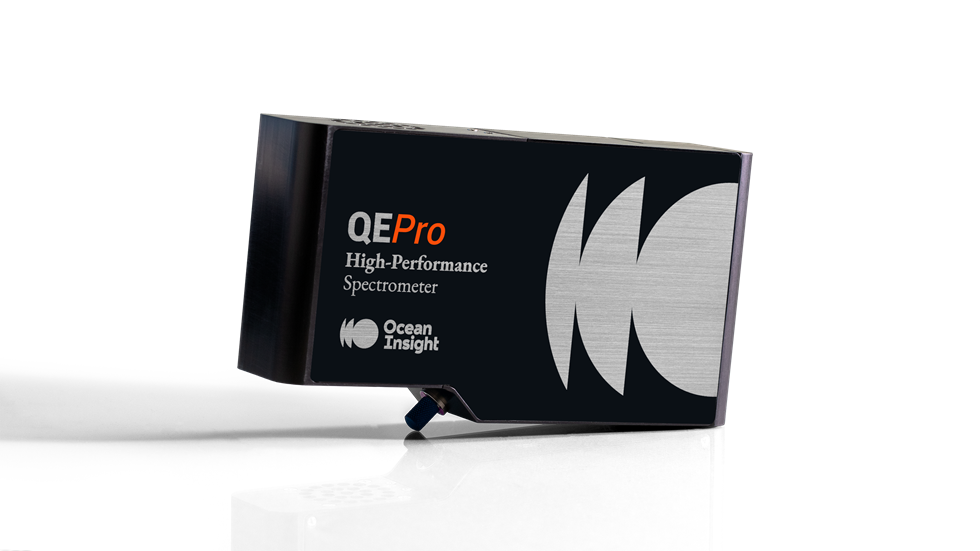 Slide 1
We design and manufacture high-performing modular systems consisting of advanced multispectral sensing equipment that solves problems for users in a wide range of markets. Our advanced spectroscopy analysis software and related products are mobile, customizable, affordable and easy to use.
Slide 1
Our innovative imaging and sensing equipment includes various sampling accessories available in multiple shapes and sizes. We'll work closely with you to tailor our products to deliver targeted solutions that add value to your operating processes.
Slide 1
You can purchase compact and versatile spectrometer equipment. Our products cover many light sources for spectrology, including UV, Visible and NIR wavelengths to meet the needs of various laboratory, field and process applications.
Shop Spectroscopy Equipment by Measurement and Application
Our company began more than 30 years ago as the manufacturer of the world's first miniature fiber optic spectrometer for measuring the pH levels in deep oceans. In the ensuing years, we've expanded our operations to include spectroscopy equipment for various environmental, educational, medical, insurance and defense applications.
Need a temporary equipment solution or interested in purchasing new equipment?

Rent a product or reach out for a quote or support with your purchase
Spectroscopy Equipment for Many Applications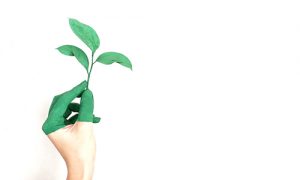 Environmental Applications
Our products are tailored for day-to-day uses in the field. Environmental applications require portable, high-performance, and user-friendly products that allow for accurate analyses. Some common application can include solar measurements, upwelling and downwelling, Solar Induced Fluorescences (SIF), and crop imaging. Our rental service has been designed to accommodate and provide solutions for all application types.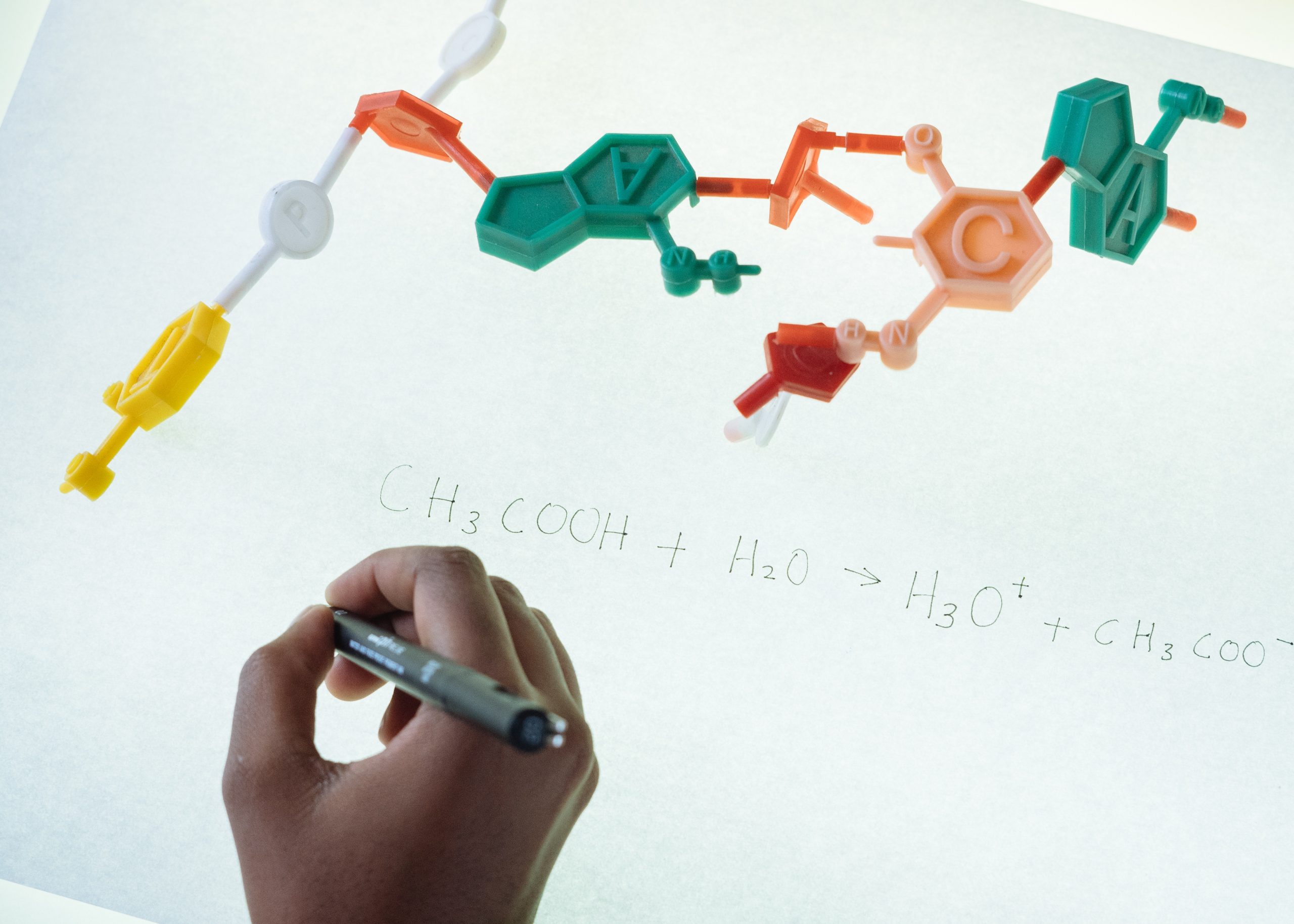 Educational Applications
Providing universities and government labs with our products, making current research possible. Our diverse range of products allows for cost-efficient solutions. The unique rental service at Spectrecology enables a risk-free experience to facilitate the unknowns of research.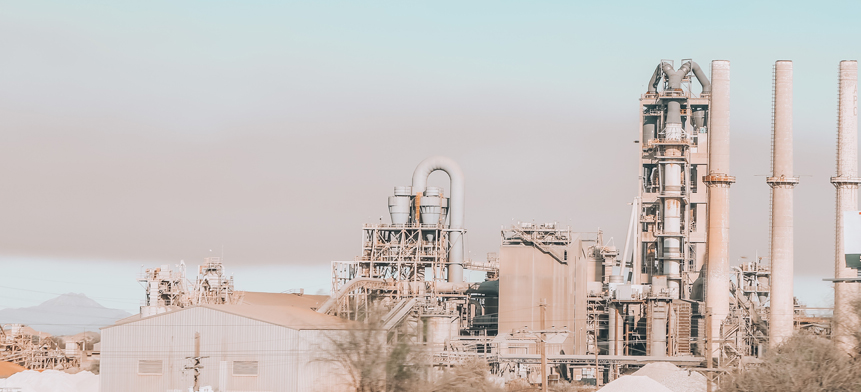 Medical, Industrial & Defense Applications
Through partnerships with Salvo Technologies and Ocean Insight, we've created a large web of capabilities for many industries; from thin film coatings to online sensing for quality control. We can custom design measurement solutions based on your need.
Learn More About Our Products and Services
Our extensive product line includes the following:
Spectrometers: Our selection includes high-speed, high-performance spectrometers, NIR equipment for infrared applications and Raman models you can optimize for your specific wavelength, range and sensitivity requirements.
Accessories: Choose from a wide range of accessories to maximize spectrometer performance. Products are available for light measurement, absorbance measurement and Raman spectroscopy.
Sensing & imaging: We offer multispectral sensing equipment and hyperspectral imaging products that provide a convenient, low-cost solution for projects of various sizes and durations.
Light sources: We can also provide multiple light sources for spectroscopy that enable you to perform high-precision measurements and optimize your data collection capabilities.
Software: Our spectroscopy analysis software options are available in several platforms to meet a wide range of analytical and automation requirements and numerous customization possibilities.
Cuvettes: Our selection of cuvettes allows you to hold liquid substances efficiently and securely during spectrometer-based chemical analysis applications.
Contact Us to Learn More About Our Spectroscopy Solutions
Discover how the wide range of solutions from Spectrecology can benefit your business and applications. Call us today at 727-230-1697 for more information. You can also request a fast, no-obligation quote by submitting our convenient online form.